Click here to see our new website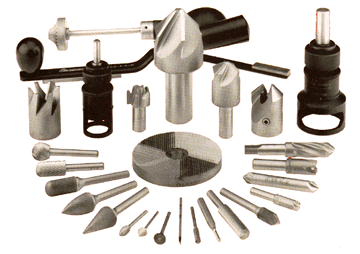 Severance Tool Industries is a proud producer of America's finest, specialty high speed steel and carbide (solid and tipped) cutting tools. We supply our cutting tools throughout the United States and other countries including Mexico, Canada, Europe and Japan.

Severance Tool Industries, Inc. was founded in 1931 by Rollin M. Severance when he developed the ground flute Rotary File. A new industry was born using our precision ground tooth structures, and our first product, "Midget Mills" (tm), was conceived. Severance Tool also developed the Chatterless-Countersink (tm), Tube Deburring Cutter, and Carbide Hand Files. Currently our catalog features over 4,000 standard items that we produce at our Saginaw plant.